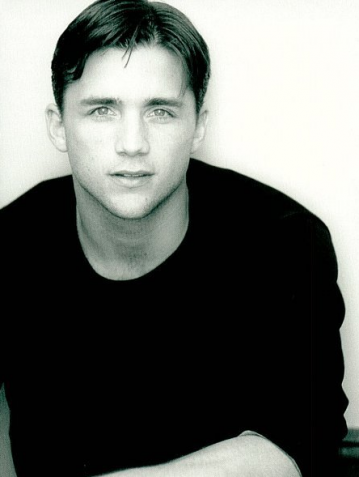 We have Hellcats casting news that fans will flip over. (Get it?!? The show is about cheerleaders? And fans might FLIP for this news?!? Nevermind.)
Jeff Hephner has landed a recurring role on the show. The actor - who has guest-starred on NCIS, Private Practice and Drop Dead Diva - will portray the football coach at the fictional college where this new CW drama is set.
To Read More Click Here.