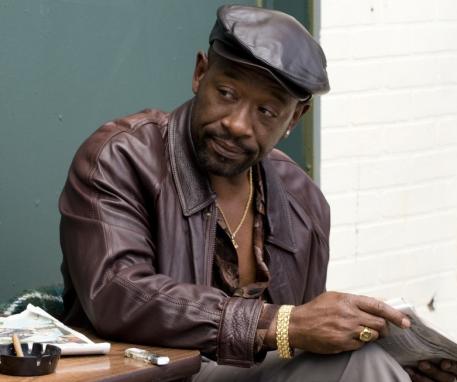 This week's episode of Hung went by quicker than Usain Bolt running the 100-meter dash.
Comedies feel just right as a half hour show, but since this series doesn't feel like a comedy, the 24 minutes of running time leaves me needing more. There just isn't enough development here for a drama-esque show.
On "Mind Bullets," we start with Ray trying to connect with his kids while taking them on a jog. I was going to begin by complaining that the relationship between Ray and the children is so drastically different than in season one, but then I realized something: They're teenagers.
It's in their nature to change so quickly. Because the two of them are currently going through major problems with kids at school, they're relating it to their father and taking it out on him.
To Read More Click Here.