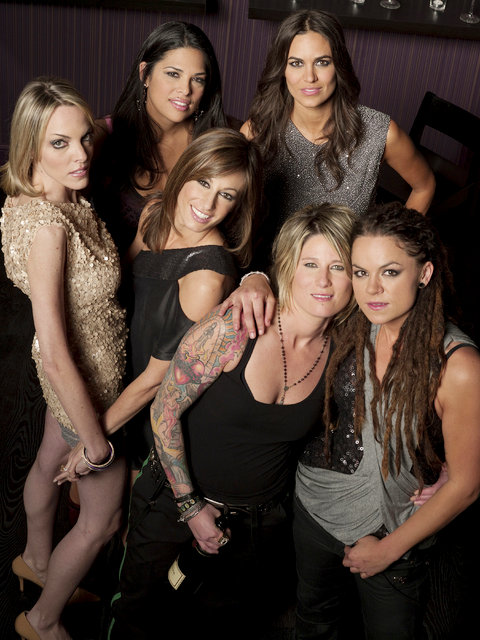 The ladies of "The Real L Word" are pissed at Elisabeth Hasselbeck who made enemies again when she thought older women become lesbians because they can't get men. During Television Critics Association presentation of Showtime, the open lesbians whose life is captured on camera called the "The View" host "ignorant".
Hasselbeck said in episode airing Wednesday, July 28, "All the older men are going for younger women, leaving the women with no one." Her co-host Joy Behar disagreed, saying that one just doesn't wake up and decides to be lesbian. But Hasselbeck countered it back by saying sometimes when you get older, it's more about companionship than something sexual.
To Read More Click Here.