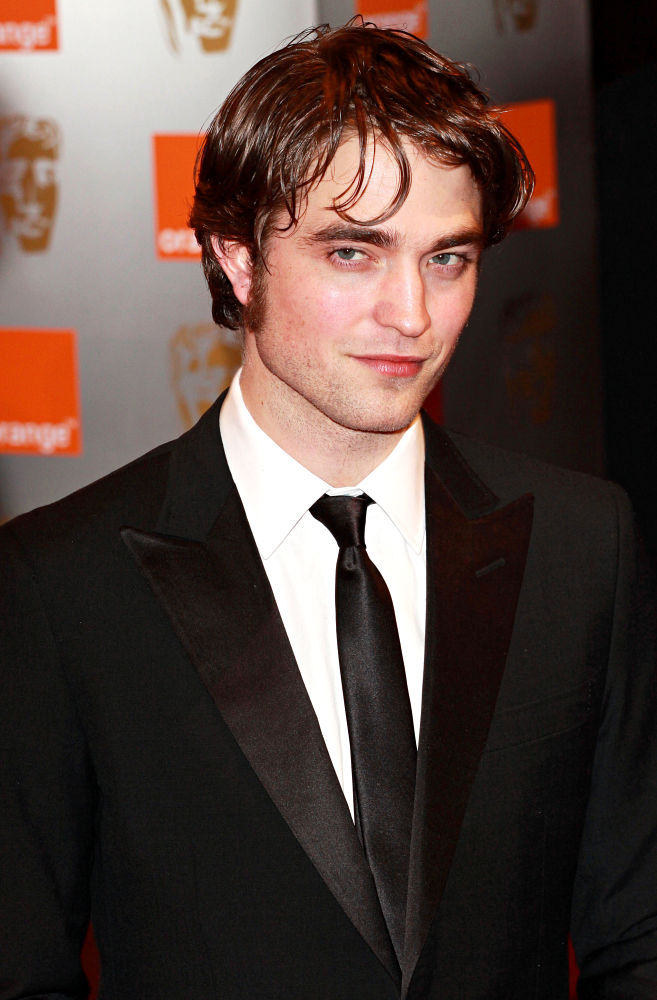 Fox 2000 Pictures which will distribute "Water for Elephants" has finally chosen a release date for the movie. According to Box Office Mojo, the studio announces that April 15, 2011 will be the day when the drama hits U.S. theaters.
In the meantime, Sony / Screen Gems has set a new release date for "Country Strong". Still per Box Office Mojo, the movie is now scheduled to hit theatersacross the nation on January 7, 2011 or pushed back for about six months from the old release date of December 22, 2010.
Having Robert Pattinson and Reese Witherspoon as the leads, "Water for Elephants" follows an orphaned veterinary student character who is put in charge of caring for the animals in a traveling circus. He later falls in love with Marlena, a beautiful equestrian rider, but she is married to the troupe's charismatic but dangerous animal trainer August. Francis Lawrence directs it.
To Read More Click Here.