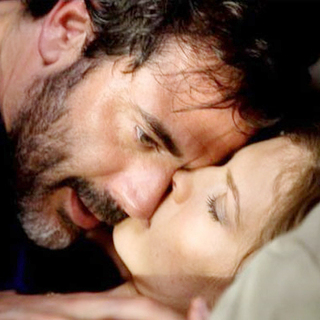 "The Resident" which becomes Hilary Swank's latest starring vehicle has been previewed in a promo trailer. The trailer actually has come out few months ago in bootleg version but the high resolution one has just been found and still gives preview to how a young woman who lives alone in her apartment feels threatened by someone unknown.
After separating from her husband, pretty young doctor Juliet Dermer moves into a stunning and spacious loft apartment in Brooklyn that seems too good to be true. And then mysterious occurrences lead her to suspect that she is not alone in her home and quickly her fears become all too real.
To Read More Click Here.