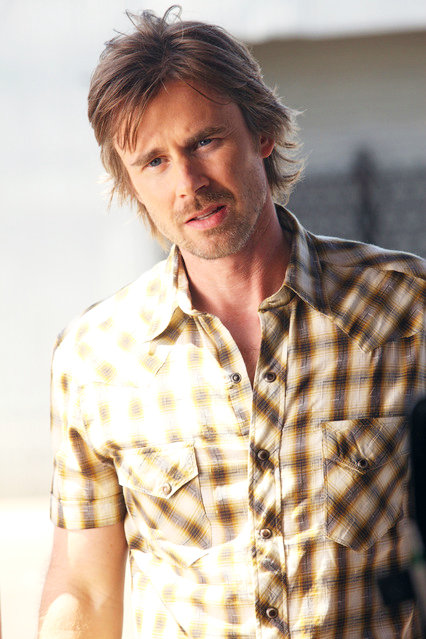 While waiting for the upcoming episode to arrive, fans of "True Blood" can crave in on three clips from episode called "Hitting the Ground". The first clip is about Sam trying to infiltrate a dogfighting ring to extricate Tommy from his parents' greedy influence, the second one is about Summer confessing her feelings to Hoyt and the last one is about Eric using Hadley as a bait to get information from Sophie-Anne.
The August 1 episode will also be about Jason heading to jail to uncover the truth about Crystal, Debbie vowing revenge on Alcide, Russell turning his back on the Authority, and on the Magister, and Sookie going to extremes in her attempt to save Bill -with unforeseen consequences when imperiled by Lorena.
To Read More Click Here.