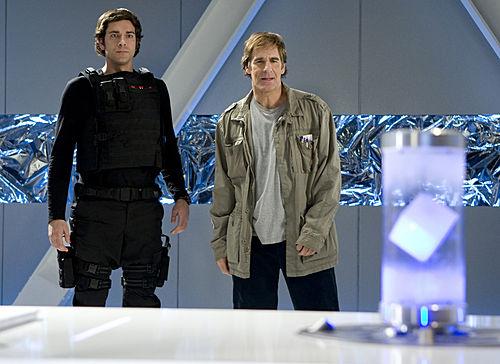 As much fun as the Winter Olympics have been, NBC has been killing us with our wait until Chuck returns March 1st with "Chuck Versus the Fake Name." So call us fanatics, but we've been spending the time re-watching previous seasons.
We noticed our Chuck season two quotes were lacking, and in our effort to become the ultimate resource for all things Chuck, we knew we had to step up our game. Now with over 260 quotes from the sophomore season, we're ready to do our "best of" post.
To Read More Click Here.