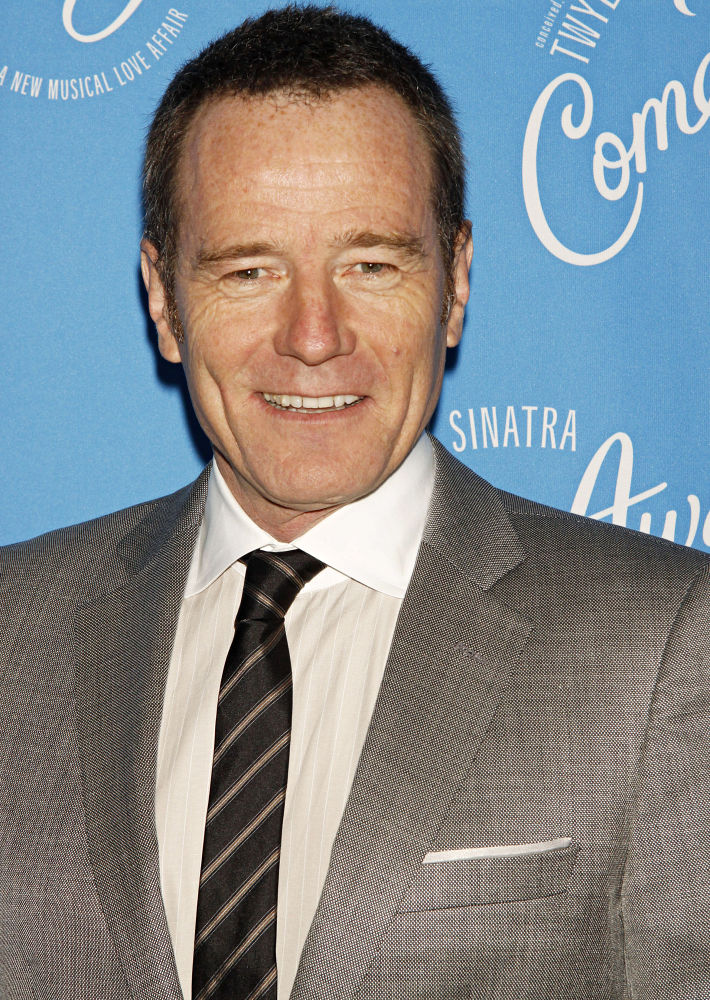 It was a curious case for "Breaking Bad" creator Vince Gilligan as to why "Saturday Night Live" never made Bryan Cranston as a host. Gilligan's hope is coming true this season as Cranston announced during an interview with ESPN Radio's Mason and Ireland that he has been invited.
Cranston is fresh from scoring his third Emmy as the Outstanding Lead Actor in a Drama on Sunday, August 29. While speaking about his victory at the prestigious awards show, Cranston revealed that he's "so thrilled and excited" to be hosting "SNL" on October 2.
To Read More Click Here.