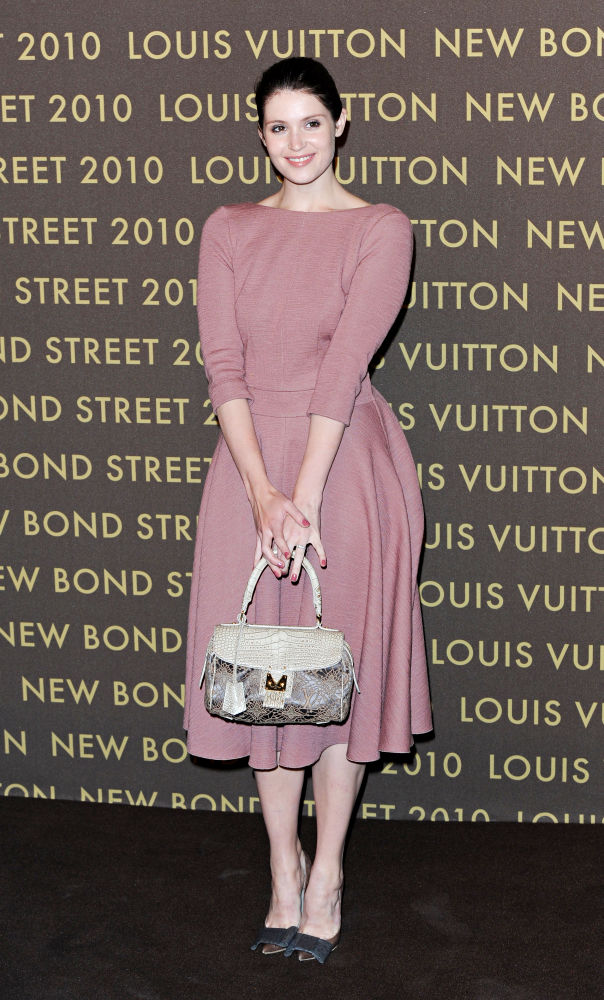 British actress Gemma Arterton's terror in new film "The Disappearance of Alice Creed" was for real - her co-star Eddie Marsan has accidentally punched her in the face during one violent scene and she was afraid he'd make contact again.
The "Clash of the Titans" star plays a kidnapped millionaire's daughter in the film and spent much of the shoot bound to a bed, her character fearing her captors would kill her. But she didn't need to be told to look terrified in one scene - she was.
To Read More Click Here.