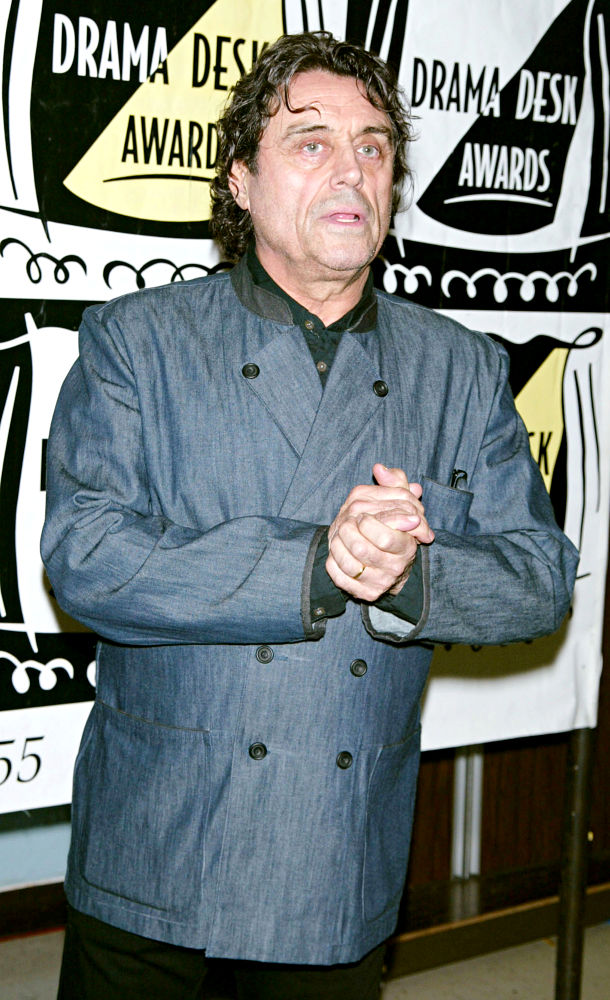 New set picture of "Pirates of the Caribbean: On Stranger Tides" has emerged, revealing another character. This time, the photo gives the first look at Blackbeard who is portrayed by Ian McShane. During the night shooting in California, the new cast member of the film franchise was spotted sharing scene with Johnny Depp and Penelope Cruz.
Blackbeard will be seen as the next nemesis of Depp's Jack Sparrow. He is additionally the father of Cruz's character, who is also the new love interest of Sparrow. Together, they aboard the Queen Anne's Revenge on a journey to find the fabled Fountain of Youth.
To Read More ClicK here.