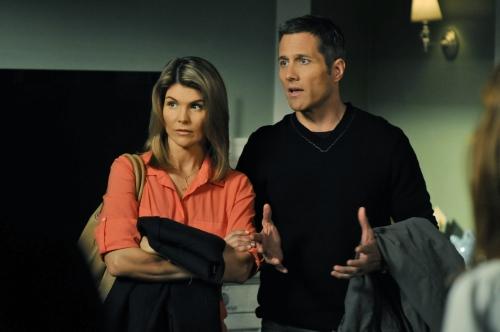 Both The CW and Rob Estes himself have confirmed that the actor is leaving 90210 after the conclusion of season two.
This comes as a shock to fans, as Harry never settled into an ongoing, interesting storyline, but still played a vital role on the show as principal of West Beverly and father to Annie and Dixon.
Because it doesn't sound as though 90210 will replace Estes with a new actor, the question lingers: how will he be written out?