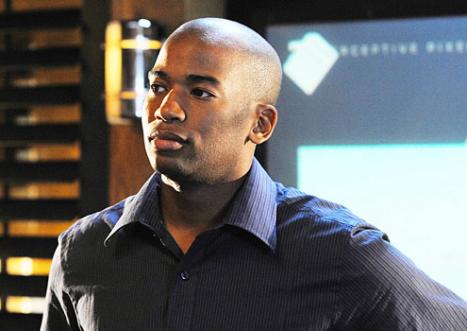 NCIS: Los Angeles began and ended last night's episode, "Missing," with the disappearance of rookie agent Dom Vaile. The story was left wide open to interpretation.
Until now. Cast member Adam Jamal Craig (Dom) is leaving the hit procedural, according to Entertainment Weekly, which spoke with snow creator Shane Brennan.
The only question is when. Pretty much the only thing clear after last night was that this is the shocking, emotional story teased by producers earlier this month.
To Read More Click Here.