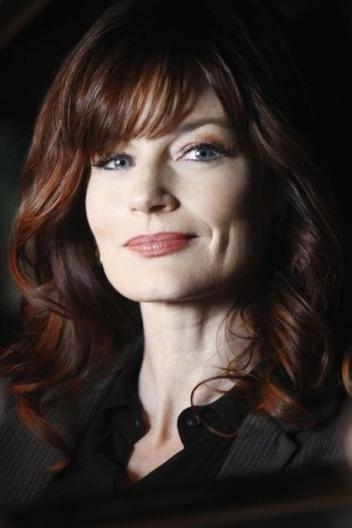 Laura Leighton as a mother?!? This is a role many long-time Melrose Place viewers can't imagine, as the actress rose to fame on that primetime soap opera by portraying evil, promiscuous vixen Sydney Andrews.
But Leighton shows off a different side on Pretty Little Liars, which debuts on ABC Family next week. TV Fanatic took part in a conference call with the star a couple days ago and have excerpted her thoughts on character Ashley Marin below...
To Read More Click Here.