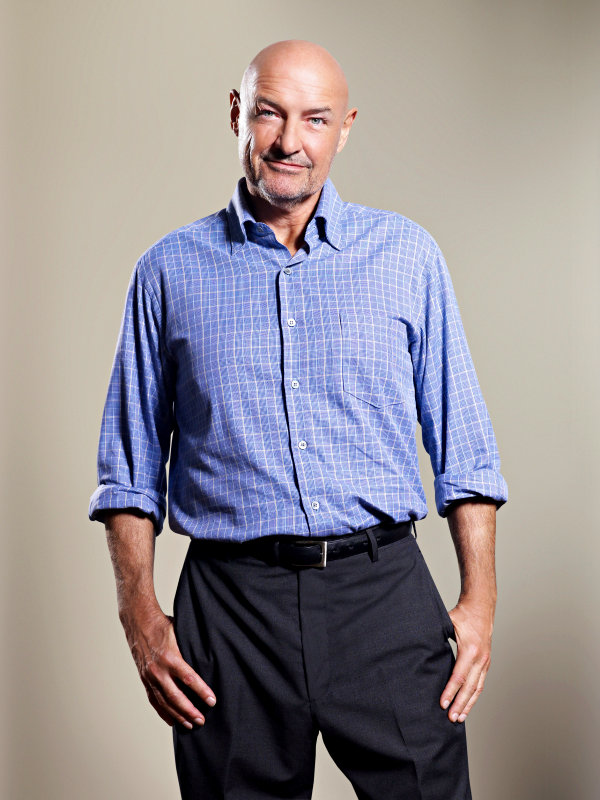 In anticipation of "Lost" upcoming episode, ABC have put out three brand new snippets, promoting the series' episode 5.07. While the running time of each clip are ranging from around fifty seconds to more than a minute long, all of the clips highlight on Terry O'Quinn's character, John Locke.
The first one displays a glimpse of Locke sitting in a car with Matthew Abaddon. Trying to get some info from Abaddon, he questions the Lance Reddick's character of what he does for Charles Widmore. The second clip, on the other hand, shows Locke laying on the gravel ground in pain and waving to get some help from the on-coming truck, and the third clip presents the scene in which Locke is talking to Widmore in what seems to be a hospital room.
Entitled "The Life and Death of Jeremy Bentham", the February 25 episode of "Lost" promises to reveal the mystery of John Locke's death. The episode to be aired at 8/7c will see Malcolm David Kelley guest-starring as Walt, Alan Dale as Charles Widmore, Lance Reddick as Matthew Abaddon, William Blanchett as Aaron and many more.
For Clip Number 1 Click Here.
For Clip Number 2 Click Here.
For Clip Number 3 Click Here.