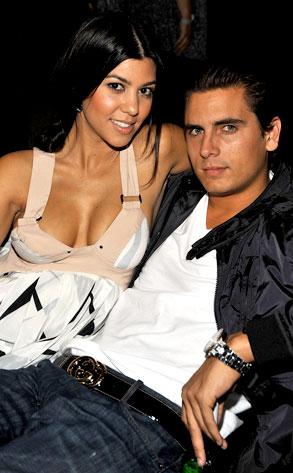 Douche-pocalypse.
With a tip of the hat to Barney and one of our favorite How I Met Your Mother quotes from this past season, that's the word that comes to mind when Scott Disick starts acting up.
Last night on Kourtney & Khloe Take Miami, we were treated to his "sociopath" tendencies to the extreme. Khloe and E! are trying to over-hype it, but the dude is a loose cannon.
One would think Kourtney Kardashian would want to support her baby daddy's club opening, but no, she goes to Chicago and pushes baby Mason around walking next to Khloe.
The girls are in Chicago to explore Khloe's obsession with all things forensics and serial killers ... obviously. Khloe soon meets with a renowned doctor to do some investigating.
To Read More Click Here.