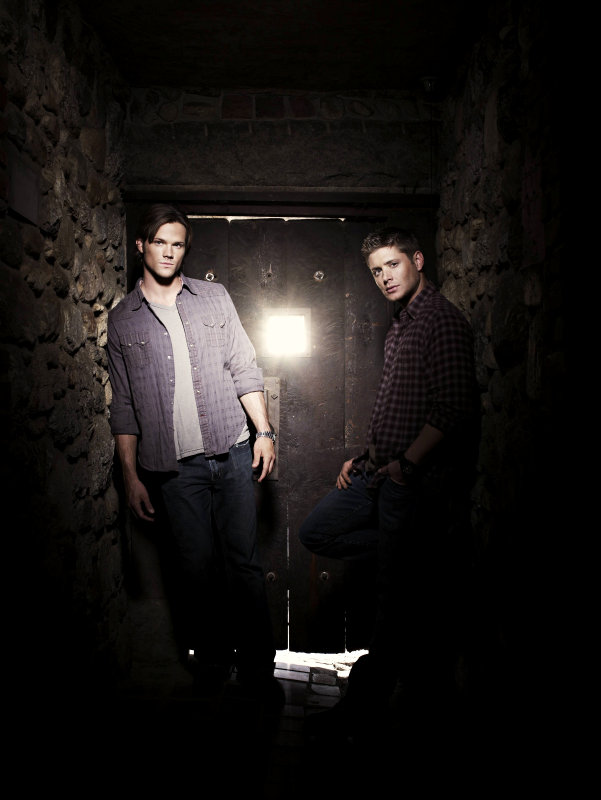 Short but intense promo of "Supernatural" is released by The CW. It picks up where the fourth season left off, showing Dean and Sam being too late to reach through the gate. Trapped inside the place where the seal is broken, they are tortured by a high-pitched tone which supposedly is how Hell sounds like.
In the fourth season finale, Sam was lured by Ruby to kill Lilith. But unfortunately, killing the demon opened the chance for Lucifer to rise. The Devil of all the devils will be the main problem for the Winchester boys in the fifth season. "Dexter" star Mark Pellegrino is playing the antagonistic character who is described as "soft-spoken, strangely sympathetic, more vulnerable than evil" and has "piercing eyes."
"Supernatural" is back for a new season on September 10, no longer paired with "Smallville". The CW has created a supernatural Thursday night event by pairing it up with new series "The Vampire Diaries".
To Watch The Promo Click here.