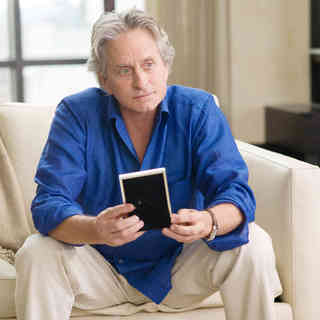 Michael Douglas has accepted he will have to skip promotion duties for the upcoming "Wall Street" sequel as he continues to battle throat cancer. The 65 year old is scheduled for weeks of intensive chemotherapy and radiotherapy treatment after doctors discovered a tumor in his throat last month.
Following the diagnosis, movie bosses were adamant Douglas would be able to fulfill his commitments ahead of the release of "Wall Street 2: Money Never Sleeps" on September 24. But the acting legend, who has just finished his first week of treatment, has confirmed he will have to pull out of some international events.
To Read More Click Here.