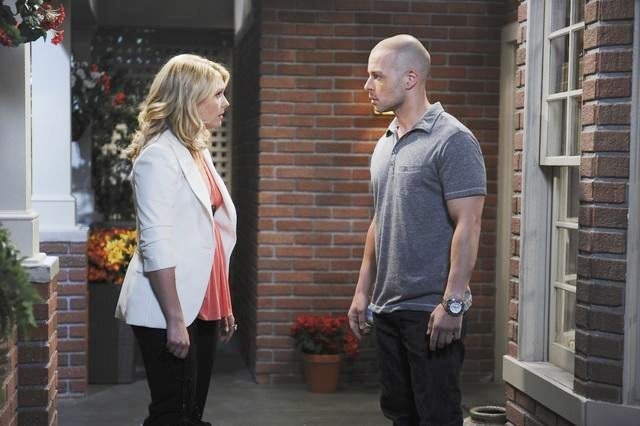 In the fifth episode of ABC Family's new sitcom "Melissa & Joey", Mel discovers that Lennox is failing one of her classes, so Joe encourages her to lay down the law. But when Mel's dad, former Senator Burke, comes to town, he lures the kids to break the rules.
After he invites Lennox to come live with him in DC, Mel and Joe attempt to use some reverse psychology to get her to do the right thing. Called "The Perfect Storm", the episode airs on Monday, September 7 at 8/7c.
"Melissa & Joey" is a half-hour multi-cam comedy with Melissa Joan Hart and Joey Lawrence executive producing and starring. Hart's Mel ends up taking in her niece and nephew when her sister is jailed and her brother in law flees the country. To juggle her work and housework, she hires a man who takes care of the family, Joey.
To Read More Click Here.