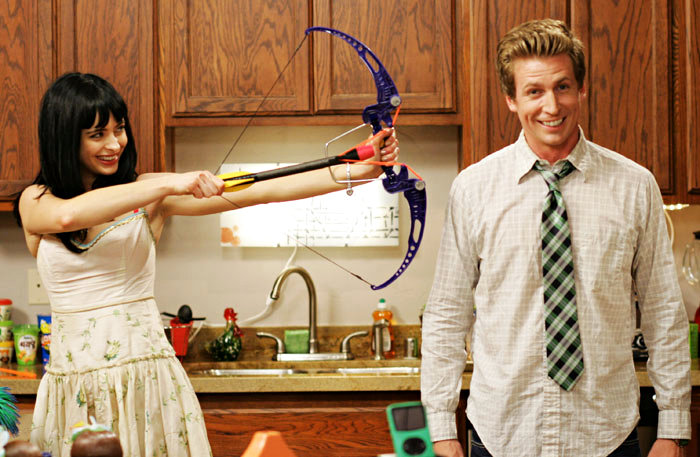 A young record executive goes far and beyond to save his relationship, in "How to Make Love to a Woman" trailer. When Andy Conners hears his girlfriend Lauren sighs in frustration after making love, he gets into a panic mode. Thinking that he's never really gotten the job done, he falls into a wild journey with his best friend Layne to become better in bed.
Little does Andy know, Lauren's sigh bears a completely different meaning as she doubts that Andy is the one. While Andy continues his search of how to make love to a woman, Lauren decides to date an old flame and take a job offer in Chicago. Soon realizing about the miscommunication, Andy now has to figure out how to really win the love of his life.
Based on a best-seller by adult film star Jenna Jameson of the same name, "How to Make Love to a Woman" stars Josh Meyers and Krysten Ritter as Andy and Lauren. Jameson will make an appearance in this Scott Culver-directed film as herself. In the meantime, this comedy movie is yet to have its release date set.