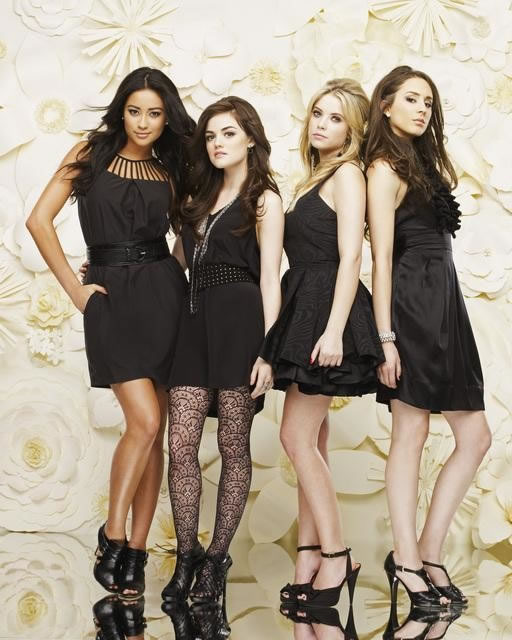 Debuting on ABC Family on June 8, Pretty Little Liars is based on a series of young adult novels by Sara Shepard.
The show looks intriguing, but possibly confusing for those that haven't read these books. In a nutshell: a group of high school students starts to get text messages from a friend who disappeared years ago, threatening to expose their secrets.
For prospective viewers that wish to learn more about these characters and storylines, ABC Family has provided the following videos. Watch and learn about such key players as Aria, Hanna Marin, Spencer and Emily...