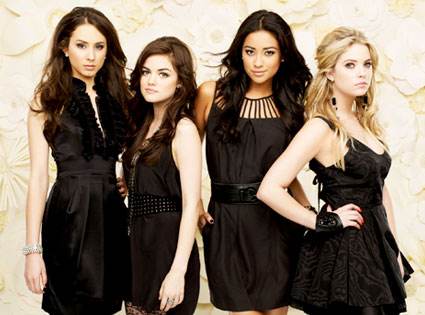 I am seriously getting into Pretty Little Liars on ABC Family, so I'm kind of distressed to learn that the mid-season finale will be airing on August 10. I know the show got a full season pick-up, but I'm not sure when new episodes will be airing. Until we find out, enjoy three sneak peeks from the upcoming episode below.
THERE IS NOTHING GLAMOROUS ABOUT FOUR GIRLS IN DANGER, IN THE MID-SEASON FINALE OF "PRETTY LITTLE LIARS," ON TUESDAY, AUGUST 10TH AT 8:00 PM ET/PT ON ABC FAMILY.
To Read More Click Here.