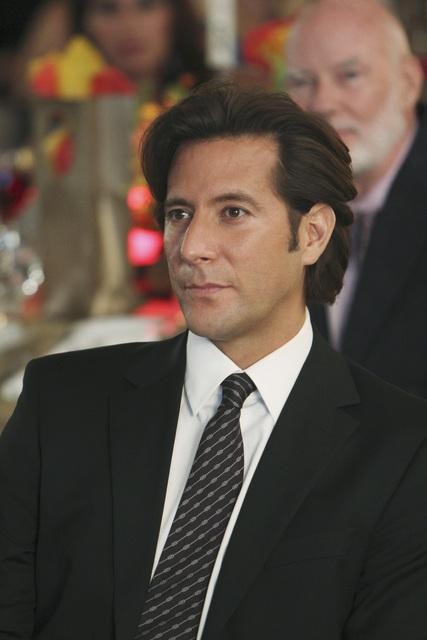 Lost wraps up the most ambitious show in TV history this Sunday.
But fans might have to wait until August to get resolutions to a few burning questions. According to an ABC insider, the season six DVD set will include "new content that addresses some of the unanswered questions in an entertaining way."
While this sounds extraordinarily irritating - the show will make us wait and actually pay for answers?!? - I'll reserve judgment until after the finale airs. It's safe to assume all pertinent mythology and character issues will be wrapped up in proper fashion, so if the series wants to include a few DVD tidbits, viewers won't be forced to purchase anything in order to feel satisfied by the conclusion.
In order to get psyched for the finale, watch a brief clip from it NOW and also enjoy the following, rap-based, fan-made video in honor of Lost: