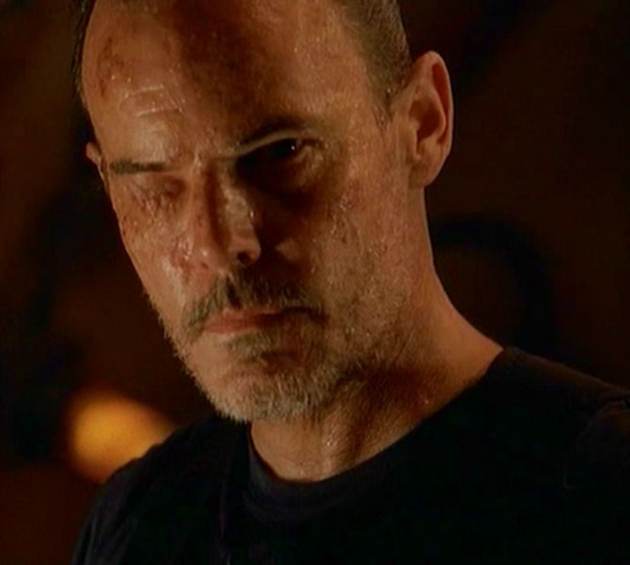 Remember Mikhail Bakunin? I'm sure you do. He was the one-eyed Other who simply wouldn't die. That is, of course, until he blew himself up with a grenade, blowing a hole in the side of the Looking Glass and drowning Charlie Pace, though blowing himself to bits in the process.
We never really find out why the character, dubbed by fans as "Patchy," came to wear that defining patch. In fact, all we really know about his missing eye is that he's got some massive scarring over his right eye, but that's all. We don't know whether it was ripped out by the smoke monster or jabbed out by a billiards stick.
Well, for those of you who have been losing sleep over the possibility that this mystery will never be solved, you can rest easy now. You have Michael Ausiello of Entertainment Weekly to thank for this bit of news.
To Read More Click Here.