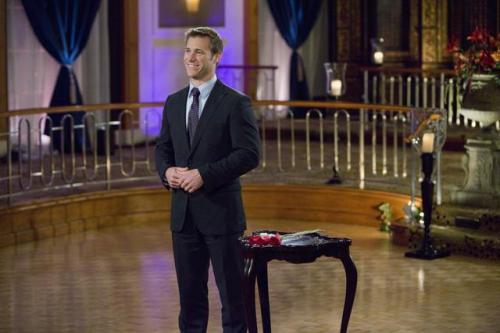 Jake Pavelka took his three remaining women on The Bachelor to St. Lucia last night. There were fantasy suite cards and obligatory STUNNING bombshells dropped.
If you require a rundown, here's our recap of Week Seven.
But in truth you can probably sum it up with the review below, as this is a two-hour show with about 30 minutes of actual content. Is ABC really stretched that thin?
Anyway, post-jump, we've got the highlights in our review ...
To Read More Click Here