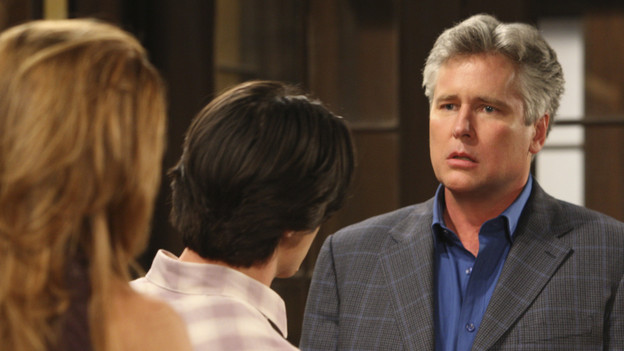 Liza gets more placebo pills to swap with Damon's meds from David in exchange for her representation in court. Colby anxiously awaits her father's arrival but is disappointed when a chauffeur shows up with a gift and the news that Adam couldn't make it. Upset, Damon offers comfort and the two have sex.
Angie still won't tell Jesse that she's going blind.
Ryan is on close watch in the hospital after his aneurysm. Greenlee advises David to stay away from Ryan and questions him as to why he just stood over Ryan's body and did nothing.
To Read More Click Here.