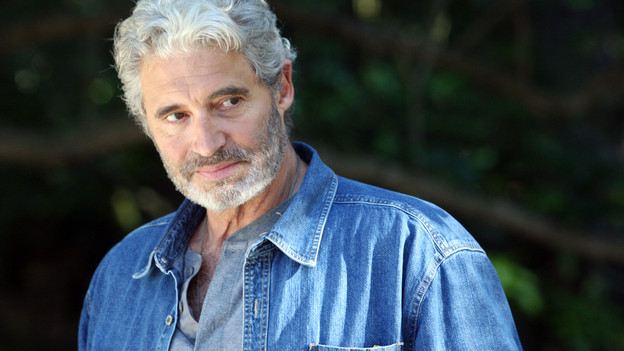 Jesse is so excited about Angie's pregnancy. Angie finally works up the courage to tell Jesse she's going blind. Jake informs Amanda about the whole situation concerning Angie.
Caleb confides in Bianca; having just lost the company to Chandler, he thinks he can take down JR. Scott pays Caleb a visit and extends a peace offering by inviting him out to dinner with him and Annie. Caleb is suspicious of Scott. Scott worries to Annie that he will be exposed for having stolen Palmer's nanotech idea.
To Read More Click Here.