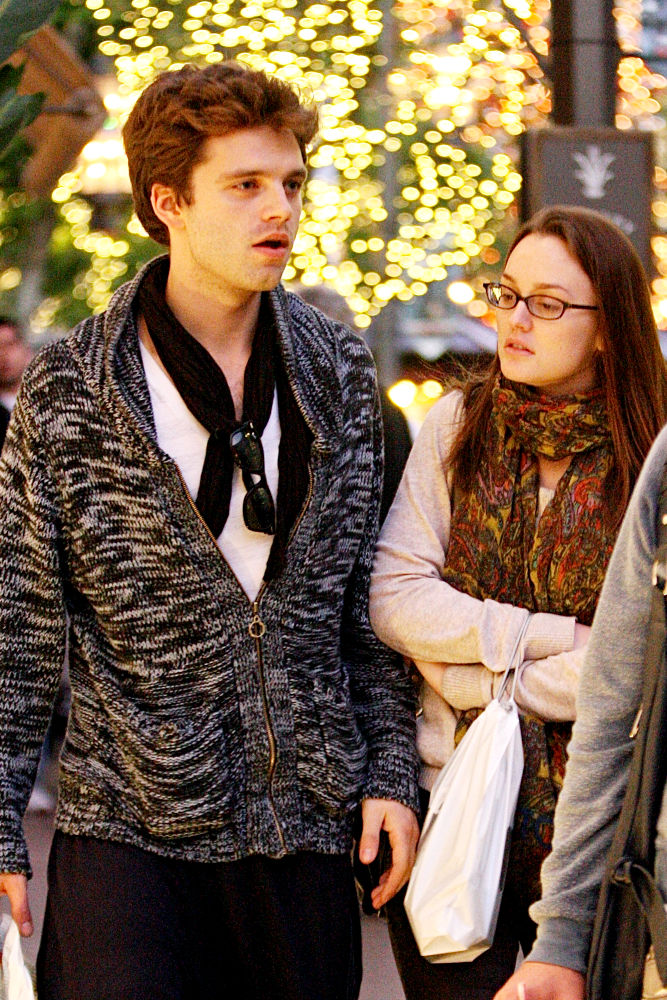 "Gossip Girl" star Leighton Meester has reportedly split from her boyfriend Sebastian Stan. The actress/singer began dating Stan after he appeared on her hit TV series in 2008 but she's said to be single again after calling off their romance.
A source tells OK! magazine, "Leighton called it quits because she doesn't know how to be in a relationship and doesn't really like them. Sebastian is heartbroken by Leighton's decision to end the relationship."
Back in July 2009, Sebastian Stan claimed that he felt lucky for having Leighton Meester as his partner. Talking to People, the 26-year-old actor said, "I'm a really lucky guy She's the most interesting, sophisticated, talented and an extremely funny person that I know. She's really hilarious."