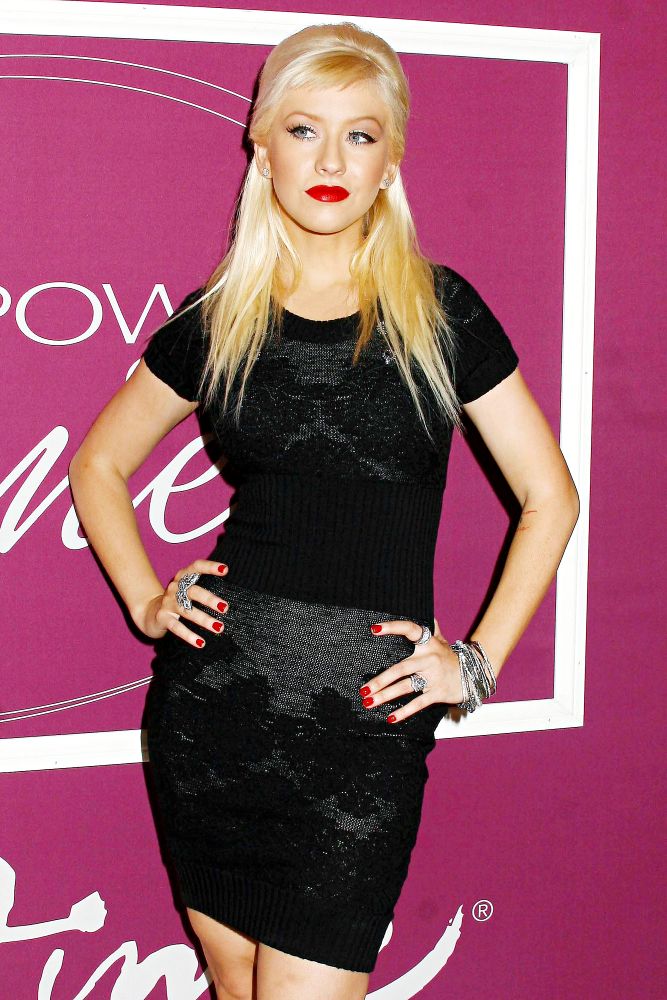 It was just announced that Christina Aguilera will perform on "The Oprah Winfrey Show" next month. Her performance will be taped on May 7 in New York City and host Oprah Winfrey is inviting the singer's devotees to attend the taping.
The upcoming performance is part of promotional effort for Christina's next studio installment "Bionic" which is due for June 8 U.S. release. She will likely sing her brand new single "Not Myself Tonight" which becomes the most added song at both Top 40 and Rhythm radio this week.
Recently, Christina Aguilera wrote a letter to her fans. She stated, "Since the release of my last studio album, 'Back to Basics', I have become a mother, a wife, and most recently an actress. All of these new experiences have allowed me to face new challenges and explore different sides of myself I did not even know existed."
To Read More Click Here.