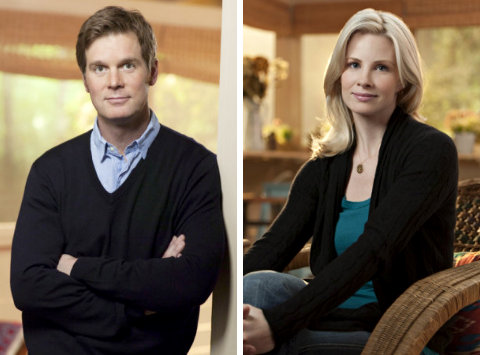 Adam and Kristina use questionable tactics to find out about Haddie's secret relationship. In the upcoming episode of "Parenthood", the parents are curious about their daughter so they hacked into her computer to find out.
Monica Potter who plays Kristina said in an interview that she was not even sure how to play a mom on the drama series. "I said, I don't know if I can play a parent on TV," the actress who is also a real-life mom said. "I don't know how to do this. And then, I was like, am I an idiot?"
Also in the March 23 episode, Sarah doesn't know how to talk to Drew when he starts showing signs of becoming a man. Meanwhile, Jabbar has a little accident while under Crosby's watch and Julia and Joel are hesitant to let Amber baby-sit for them.