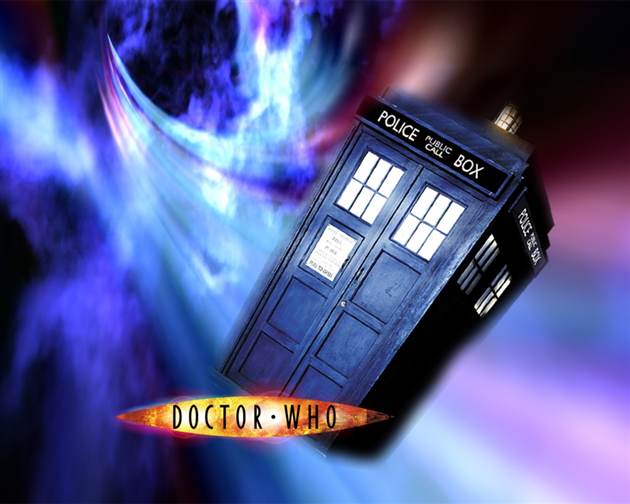 BBC America has released a brand new teaser for Season 5 of DOCTOR WHO, which stars Matt Smith as the Eleventh Doctor and his new companion, Amy Pond, played by Karen Gillan.
If you are a Doctor Who fan, the first think you will most likely notice is that it seems that the Doctor's old enemy, the Daleks will be back this season. I love them, but they are probably the scariest out of all the bad guys... and I can't wait to see them again. We also get a peak at some of the other creatures will we encounter this new season.
As for Matt Smith, so far I'm liking what I'm seeing, it looks like he's going to be another great Doctor. And Karen Gillian looks really sweet as Amy Pond. I can't wait. But for now, enjoy the new teaser below.