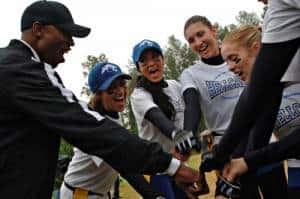 It's war between the cheer squad and the volleyball team on the new episode of Hellcats on October 13. Check out a trailer and sneak peek below and then go take a look at promo photos for the episode.
IT'S THE HELLCATS VS. THE VOLLEYBALL TEAM AND THINGS GET MESSY.
To Read More Click Here.