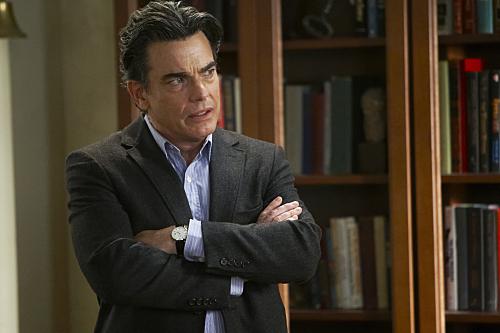 This week's episode of Californication, called "The Apartment," really made a huge comeback after last week's slump!
In the newest episode, Hank has a string of unsolicited visitors to his apartment, which results in games of hide and seek that are reminiscent of something out of Three's Company - we totally loved this week's episode! Did you? Let us know what you thought after reading our full recap of the episode!
For now, some musings on Hank and his female predicament:
Stacy Koons calls Hank the "girl whisperer," since women fall all over him even when he's such a jackass most of the time. There really is something special about Hank and Hank really nails it on the head when trying to explain to Becca why he behaves the way he does.
To Read More Click Here.