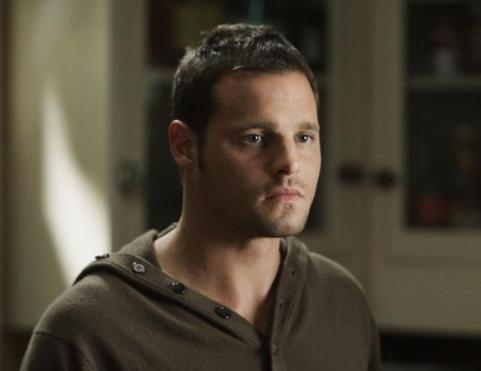 With all the drama surrounding Katherine Heigl's departure from Grey's Anatomy, many fans are wondering if anyone else wants off the show after the current season.
Well, you can at least bank on McDreamy sticking around for Season 7, according to Patrick Dempsey himself: "Don't worry, I'm not going anywhere," he told E! News.
Everyone can now breathe a sigh of relief!
As for Katherine, by all accounts she will be leaving Grey's for good. Details are still being hammered out, but we'd be surprised to see her again. Is that a good thing?
From what we're hearing, Justin Chambers (Alex) will be around as well, and you can expect an Alex-centric episode in the coming weeks, as his brother will be visiting.
To Read More Click Here.