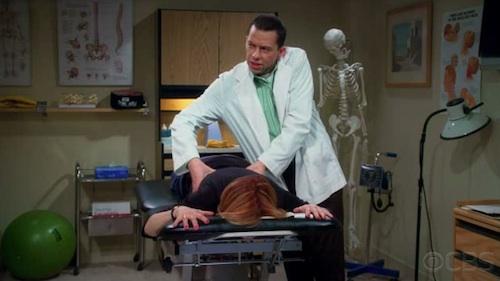 Charlie's back! After a season of seemingly losing his cajones to Chelsea, Charlie went back to his old womanizing ways... with Chelsea's best friend, Gail (Tricia Helfer) of all people.
Not only did Charlie manage to sleep with Gail, but did again after Chelsea called wanting to get back together with him, and again after they broke up. "How much madder could she get?"
As much as we were glad to have the bad boy Charlie back, the episode still didn't provide the laughs of previous seasons. We're hoping after the show returns after Sheen's stint in rehab, it brings back some of the witty dialogue we're used to.
To Read More Click Here