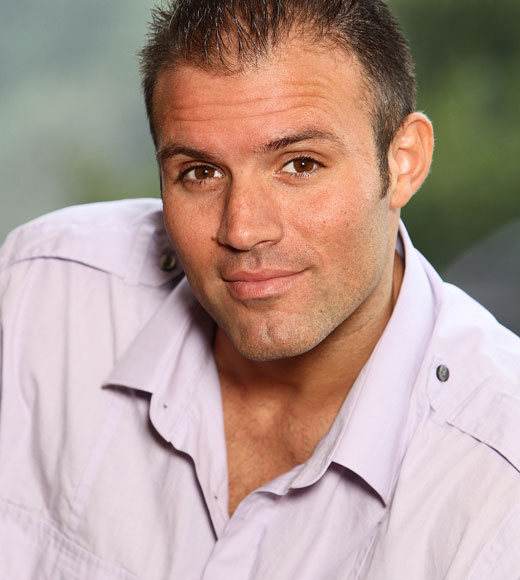 Tonight, we got the first part to what could be the explosive week we were supposed have had last week. I feel optimistic about the good times ahead, how about you?
It is Day 48 and we rewind back to the eviction ceremony when Matt dropped the bombshell of the Diamond Power of Veto. Brendon is hella pissed. Britney and Ragan are ecstatic. Enzo and Hayden are fearing for their lives. Why? Well apparently, the two Brigade members had given Matt his walking papers earlier that day and were ready for him to leave, which could put a sour taste in the once 'dominate' Brigade alliance. Matt knows this, Hayden and Enzo know this, but Matt doesn't retaliate. Instead, he chooses to make them squirm.
To Read More Click Here.