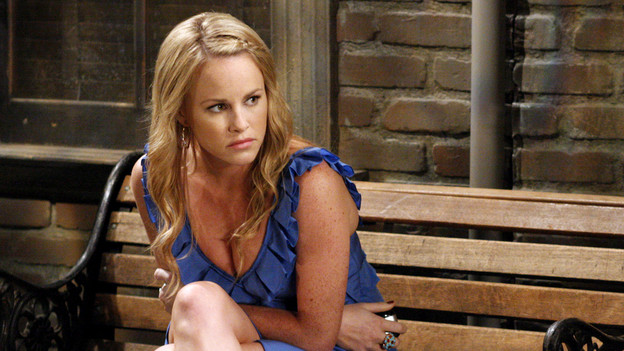 Carly wants Michael to live with her in Dante's absence, but Lulu refuses to go against the Judge's wishes which fuels Carly's desire for vengeance further.
On her way to find out more about Michael's condition, Carly overhears Patrick and Lisa arguing over their affair while Robin was in Africa. Michael shows up at the hospital after getting into a fight on his first day at community service.
To Read More Click Here.