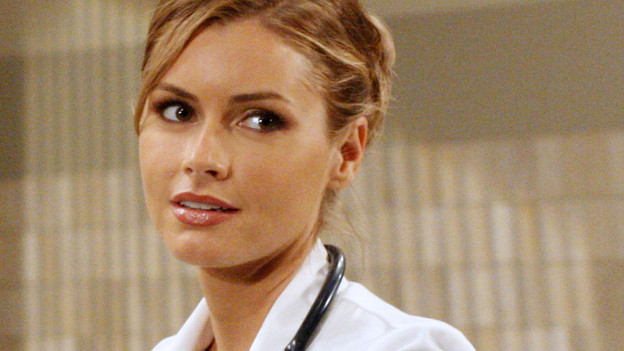 Steve and Lucky decide to put the hospital in lockdown, requiring everyone to stay put while the police search room to room for Liz's baby. Lucky, Nik and Liz confront Helena, believing she is responsible.
Kristina arrives at the hospital after spraining her ankle at the tennis club. Warren lashes out at Kristina as she waits for care, demanding she release her medical history to him to clear his son's name.
During the hospital lockdown, Patrick is stuck with Carly, who admits she overheard his cheating predicament with Lisa.
To Read More Click Here.