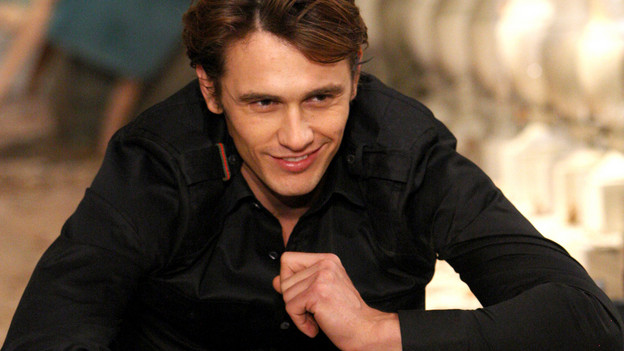 Dante and Jason arrive at MOCA gallery in search of clues to Franco's next move and meet Von Schlegal, Franco's art dealer. Franco spies on Jason and Dante as they uncover his Port Charles "art" in the LA warehouse. Dante warns Jason not to play into Franco's plan. Dante decides to arm Jason with a gun, taking yet another risk on his future.
Helena defends herself to Nik and Liz, swearing she did not kidnap their baby. Shirley convinces Maxie to take her to see Liz and Shirley passes away.
To Read More Click Here.