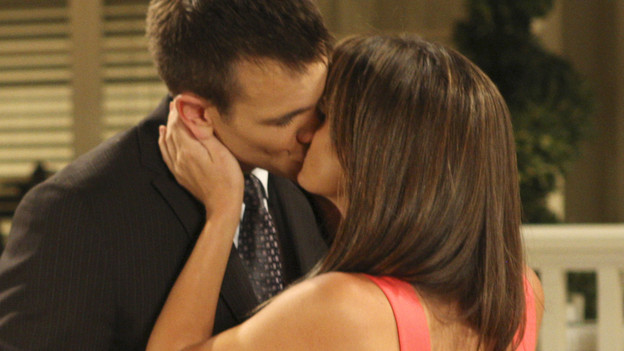 Scott proposes to Annie and she says yes. JR hides his disappointment and the group toast to the happy couple's engagement.
Tad, Jake and Krystal prepare for Damon's adoption party. Liza catches Damon taking money out of the register at Krystal's bar but he swears he planned on paying it back. As a result of the pills Liza replaced his meds with, Damon forgets about his party. Liza spills to Tad that Damon kissed her. Amanda tells Jake about the pictures of Liza on Damon's phone and they head to the bar to tell Tad. Damon agrees to go to NY with Colby to track down Adam; he convinces Colby its best if they leave immediately, and promises Colby he will never let her down again.
To Read More Click Here.