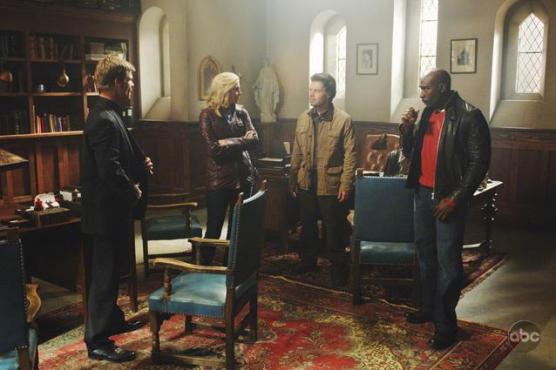 On March 30, the war between a certain sect of reptilian visitors and a unified force of human resistors will kick up again on ABC.
In the meantime, V has been casting for a slew of new roles, most notably Erica's ex-husband. Earlier this week, the network sent out a new batch of casting notices, as the drama seeks actresses/actors to take on the following recurring characters:
To Read More Click Here.