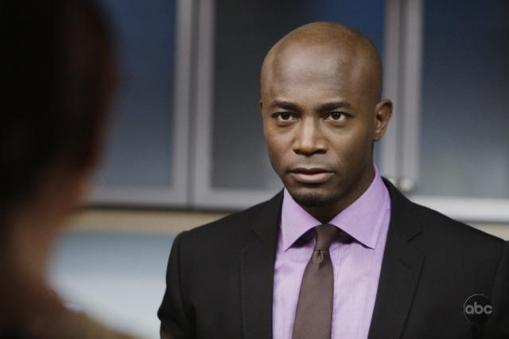 Grey's Anatomy and Private Practice return tomorrow night on ABC, and from the sneak previews and extended promo we've seen, there's little doubt Mark and Addison, well ...
Let's just say that it looks like old habits die hard for these two in the Grey's Anatomy-Private Practice crossover event. You're either going to love it or be kind of creeped out.
While much of the focus on the Mark-Addison relations has centered on what that means for Mark and Lexie, has anyone thought to consider how it might impact Sam Bennett?
According to TV Guide, Sam's "jealousy will turn to regret, as he kicks himself for turning down Addison's previous overture." Wow. Maybe they're not ready to be just friends!
To Read More Click here.