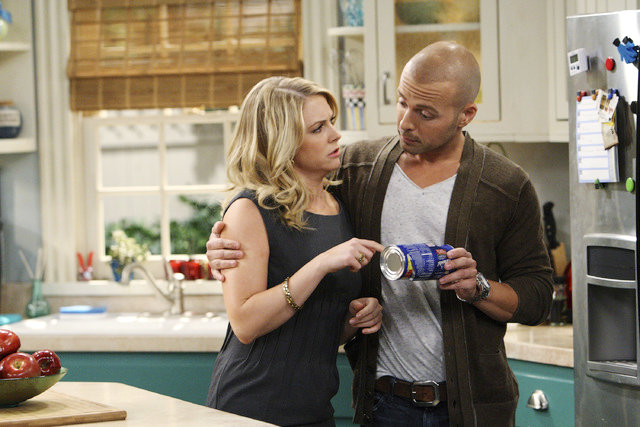 "Melissa & Joey" will be marred by lies and secrets. Next week in the episode called "In Lennox We Trust", Mel and Joe suspect that Lennox is lying to them and Mel's secret got leaked on Twitter.
"Melissa & Joey" airs every Tuesday at 8/7c on ABC Family. The network which recently canceled "Huge" reportedly has a good faith in the sitcom that they would put more episodes order. There will be 10 to 12 additional episodes that will bring the total of season 1 to around 22 to 24.
To Read More Click Here.