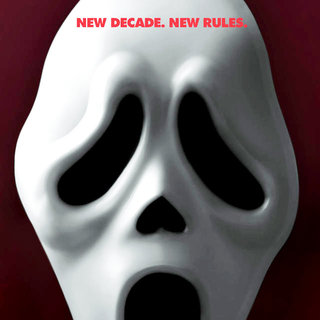 The principal photography for "Scream 4" has apparently been kicked off earlier than it was expected. Reported to have July starts date, the movie has begun shooting in late June. Taking place in Ann Arbor, Michigan, the filming process has been documented in several videos by Kozzie13.
The videos do not feature any star of the movie, but it is said that Emma Roberts and Hayden Panettiere were involved during the June 28 production. Neve Campbell who reprises her role as Sidney Prescott has also stepped on the set as Access Hollywood's Nancy O'Dell managed to get her picture in what looks like a make-up room.
To Read More Click Here.