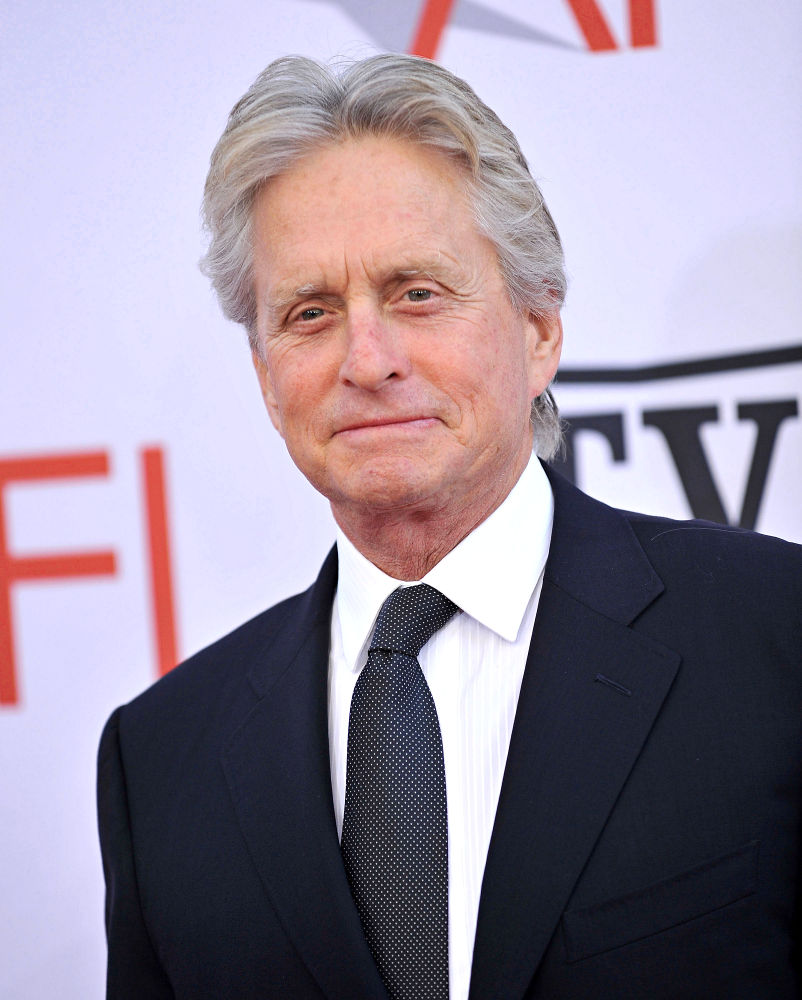 Michael Douglas is facing a legal battle over his pay cheque from the upcoming "Wall Street" sequel - his ex-wife has filed a lawsuit alleging she is owed a share of his salary. The Hollywood star has reprised his role as greedy Gordon Gekko for a follow-up to the 1987 movie, "Wall Street 2: Money Never Sleeps", which is due for release later this year.
But Douglas is facing a fight to keep hold of his payment for the film after his former partner, Diandra Douglas, who he divorced in 2000, filed papers demanding 50 per cent of his pay cheque and royalties from the new picture. The lawsuit, filed in New York City earlier this month, claims Diandra's divorce deal entitled her to half her ex-husband's earnings from projects he worked on during their 20 years of marriage - including the original "Wall Street" movie and any possible "spin-offs".
To Read More Click Here.