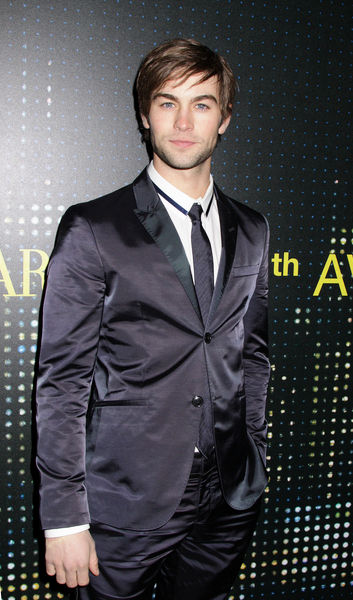 Chace Crawford could be the next Ren McCormack in "Footloose" remake. According to E! Online, the Nate Archibald of The CW's "Gossip Girl" is one step closer to be the modern version of Kevin Bacon as he reportedly has tested for the lead role over the weekend. The site further noted that a source stated, "He did really well."
Crawford's name has surfaced as the potential candidate to fill in the vacant slot left by Zac Efron soon after the "High School Musical 3: Senior Year" heartthrob dropped out from the project in his effort to break away from typecasting. Despite the building up speculation of this 23-year-old's involvement in the project, neither Paramount Pictures nor Crawford's representatives have come up with any comments.
"Footloose", a remake to the 1984 Kevin Bacon-starring film, was originally set to be Zac Efron's starring vehicle with Kenny Ortega directing. It was fast-tracked following the box office success of Efron's "High School Musical 3". Though Efron has exited from the project, Paramount Pictures insisted the project will move on without him. It is expected to start its principal photography in Atlanta sometime this spring with a budget over $20 million.