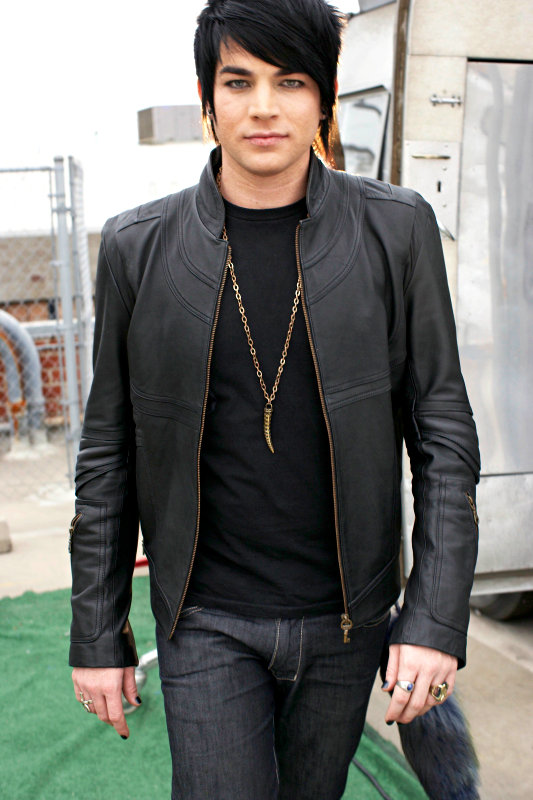 KISS' frontman Gene Simmons revealed that he is willing to take the runner-up of "American Idol" season eight, Adam Lambert, on a tour with his band. "He can come on tour whenever he'd like," Gene told Extra after the Idol result show on May 20 was wrapped up.
"Of course he'd have to put his armor on because the fans, especially the KISS fans, take no prisoners," Gene elaborated his statement. "You gotta go big. Gotta be strong. You gotta be a rock, baby!" During the occasion, he also praised Adam stating, "Adam was fantastic. What a powerful and attractive man he is."
In response to Gene's invitation, Adam answered, "That would be amazing ... I would love that." He added, "That'd be such an honor. I had so much fun. To perform with KISS, I would love that. What a wonderful compliment. Thank you, Gene. That was very, very nice of him."