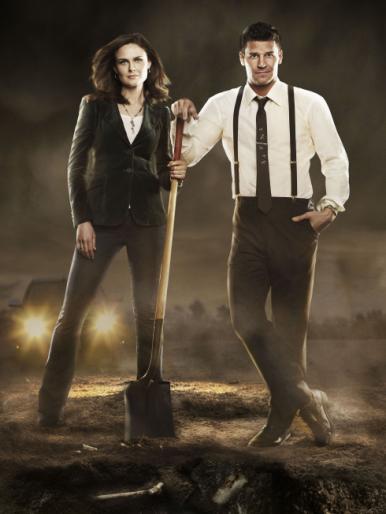 Perhaps this will help Bones viewers breathe a little easier:
Yes, Rena Sofer is guest-starring on the show as a love interest for Booth - but she's only slated for one episode.
Sofer's Catherine will cause a little turmoil in the emotional lives of our favorite crime-solving duo, but executive producer Stephen Nathan says that's a good thing.
It's nice to confuse Booth and Brennan every now and then," he told Entertainment Weekly. "You don't want the show to become predictable or complacent.
To Read More Click Here.