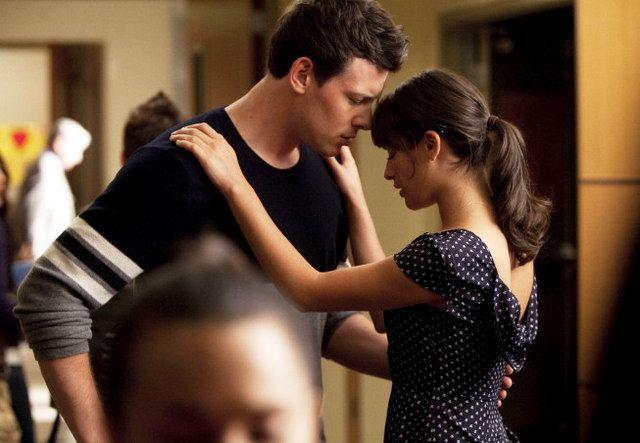 Will pits the members of "Glee" club against each other for "Duets" next week. Finn and Rachel plan to throw the competition so that Sam can have a shot at winning. Meanwhile, a love triangle between Mike, Tina and Artie develops.
Based on the preview, Finn and Rachel would pair up for Elton John and Kiki Dee's "Don't Go Breaking My Heart" while Mercedes and Santana team up in Ike Turner and Tina Turner's "River Deep - Mountain High". Kurt in the meantime would do a solo duet, dividing himself into two and singing "Le Jazz Hot!". Sam is partnering with Quinn while Tina is collaborating with Mike.
"Duets" airs October 12 on FOX. The episode after that would be the highly-anticipated "The Rocky Horror Glee Show".
On another news, it has just been revealed that the show would tackle a social issue that has bothered America lately. Taking the cue from gay teen Tyler Clementi who jumped to the river after his roommate secretly made a tape of his sexual encounter with a boy, there will be an episode about gay suicide.
To Read More Click Here.