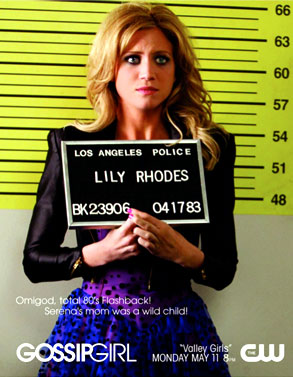 Just found out that the Gossip Girl spinoff, Valley Girls, is now cancelled!! Execs have yet to confirm it though.
I'm really surprised about this, I thought it was a sure thing! Epecially surprised by the timing considering the "Valley Girls" episode is coming up on Monday. Personally, I wasn't too sure about the spinoff in the first place but was willing to give the show a try. Now I just hope the "Valley Girls" episode won't be too out of place in the GG season.
What do you all think??