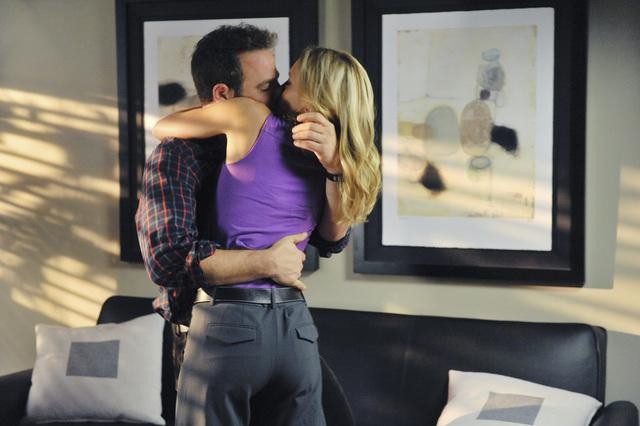 On October 28, Private Practice will present viewers its darkest story yet - and this is a show that featured Violet's insane patient drugging and cutting a baby out of her.
This week, Addison is teamed with a new oncologist, Dr. Rodriguez, to treat a newborn baby with a tumor, while Violet and Sheldon visit some potential parolees in jail.
Pete grows uncomfortable as Violet tries to help one of them. Finally, Addison and Violet suggest that Sheldon could be the solution for Amelia's ... well, Amelia's needs:
To Read More Click Here.